Woolacombe & Mortehoe Voice Online Magazine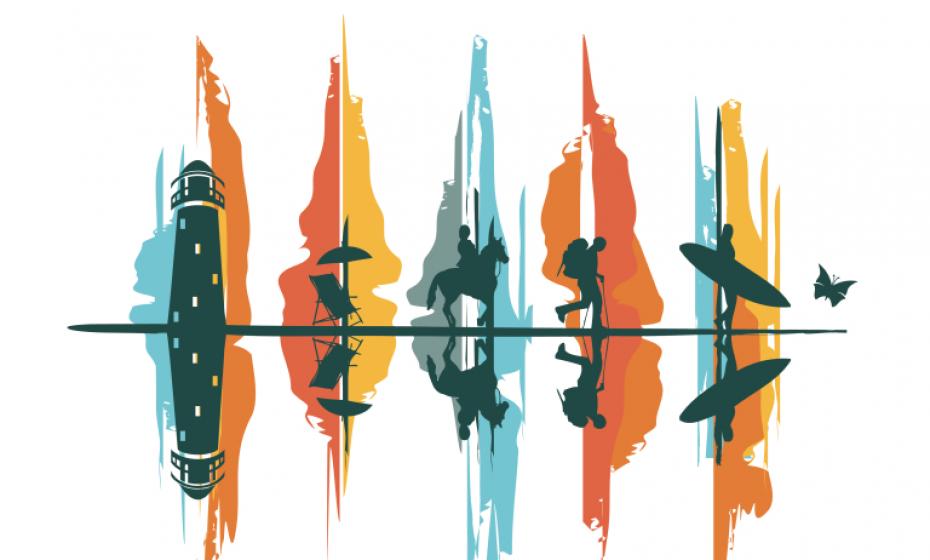 Woolacombe and Mortehoe Voice is a local interest magazine dedicated to all the wonderful things on offer in this region. 
The Magazine is intended for everyone who loves this beautiful area of Devon, from current and past residents, to people who are passing through. Please head to the website and take a look at the contributions page for more information on how to submit an article. 
There are more in the pages than just people's thoughts on this area, you can also find out local information, history, stories and much more.  
Read it here ...