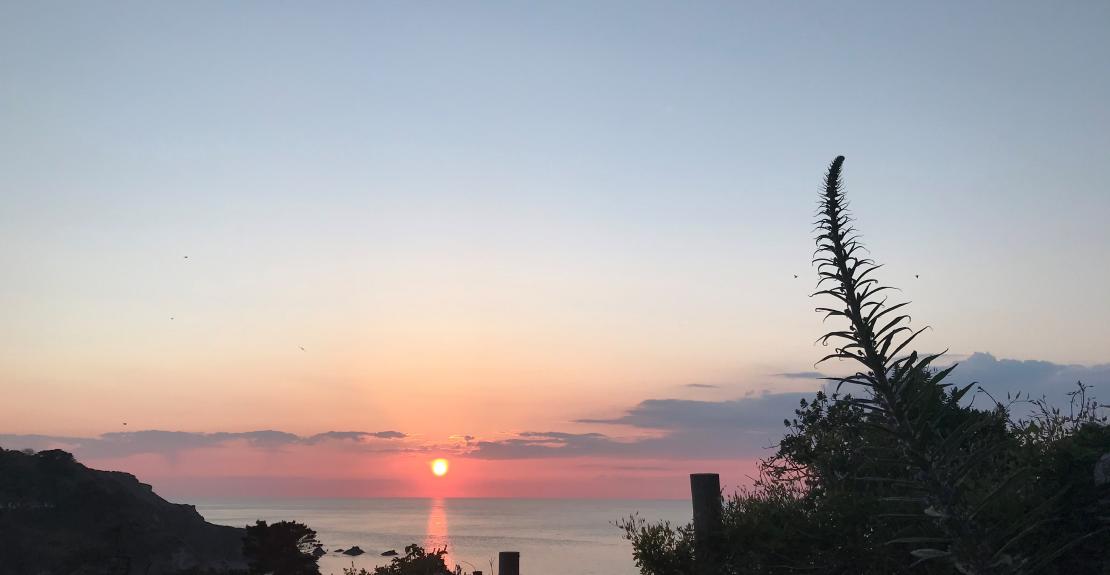 PHOTOGRAPHY COMPETITON!
The time has come to launch our annual photography competition for our 2022 Woolacombe, Mortehoe & Lee Calendar!
Send your favourite photos of Woolacombe, Mortehoe or Lee to us VIA EMAIL to enter ... [email protected]
A few things ....
Photos must be standard LANDSCAPE orientation ... portrait or panoramic photos do not work for the calendar format, so will be disregarded even if they are amazing ... sorry!
Please ensure photos are of a good standard ... strong colours and no wonky horizons please!
In the first instance, please don't email massive files to us, as it jams up our inbox .... however, please be prepared to send a higher quality image if your photo is short listed.
Photos can be from any time of year ... we like to reflect all the seasons in the calendar, so snowy or stormy scenes welcome, along with sunny days and sunsets! It also needs to be recognisable as Woolacombe, Mortehoe, or Lee, or the bits in between!
If your photo is selected, we will credit you as the photographer in the calendar, and send you a copy as a thank you.
Profits from the Calendar go towards funding the Woolacombe & Mortehoe Tourist Information Centre.
GOOD LUCK!
** COMPETITION DEADLINE MONDAY 14TH JUNE **