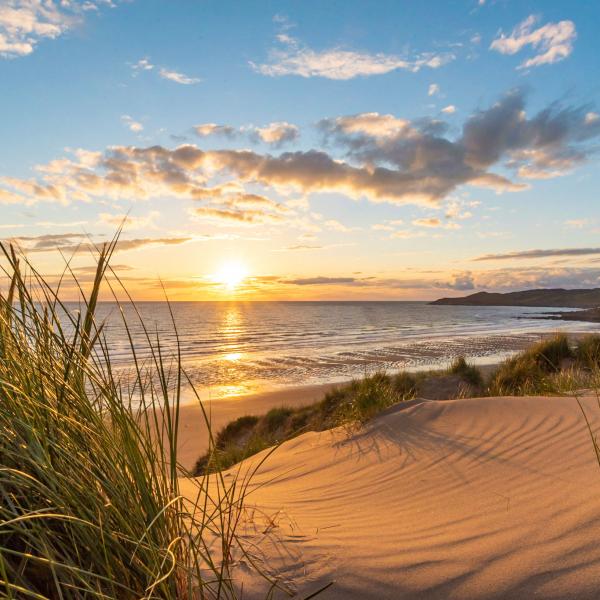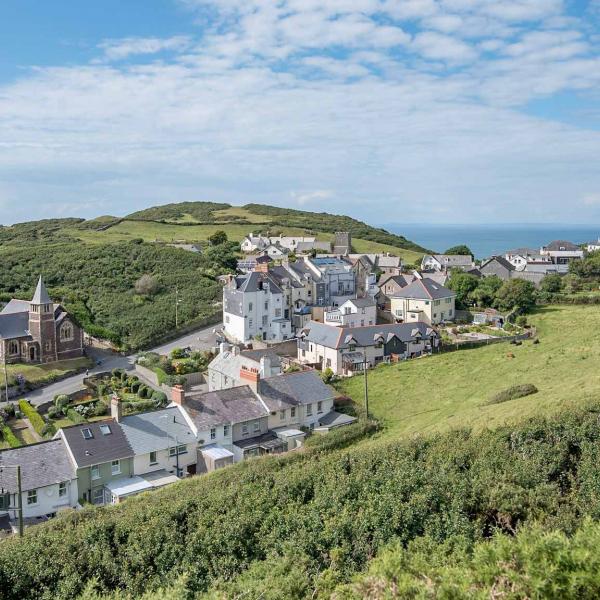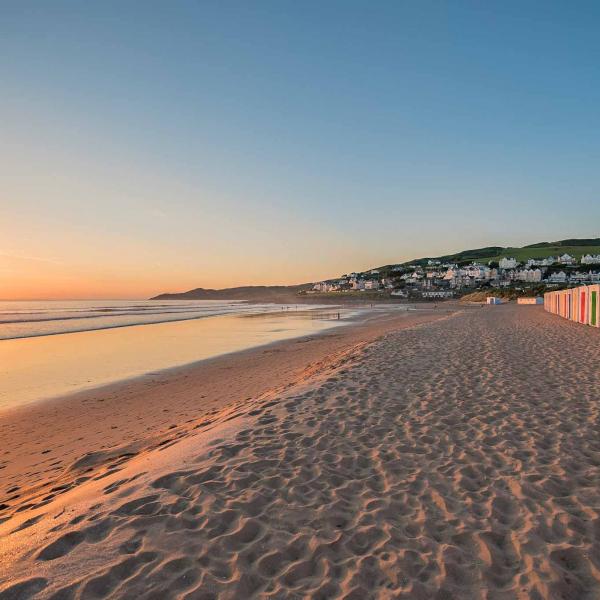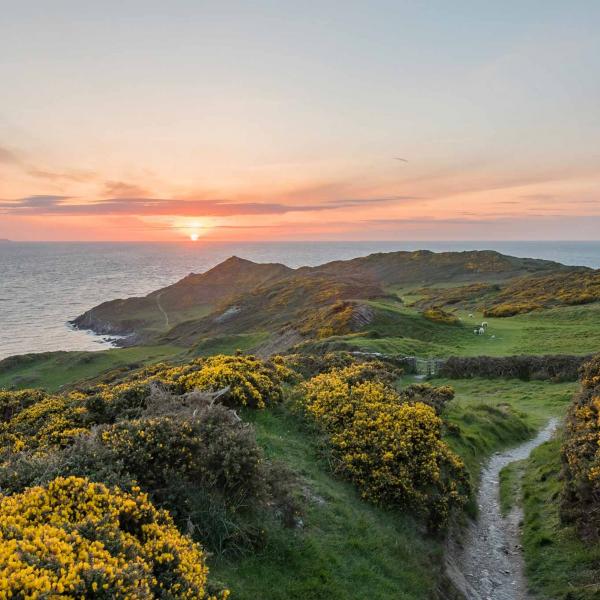 Welcome to Woolacombe & Mortehoe 
An award-winning beach!
The Sunday Times Beach of the Year 2021!
Voted Number 6 in Europe and Number 20 in the World in the 2020 Tripadvisor Travellers' Choice Awards and previously the Best Beach twice in recent years! Woolacombe also holds the 'England for Excellence Gold Award' for best family resort and was voted the Best British Beach in the Mail On Sunday.
Woolacombe Beach lies between Morte Point and Baggy Point. This three-mile long stretch of golden sand is renowned for its cleanliness, water quality and facilities. Lifeguards ensure safe family swimming during the summer and surfers come from all over the country to enjoy the great waves and clean water.
Woolacombe and Mortehoe can be enjoyed at any time of year - Autumn and Winter are perfect for reinvigorating beach or coastal walks, so if you are in need of some Vitamin Sea, get in touch for information on places to stay, eat and visit!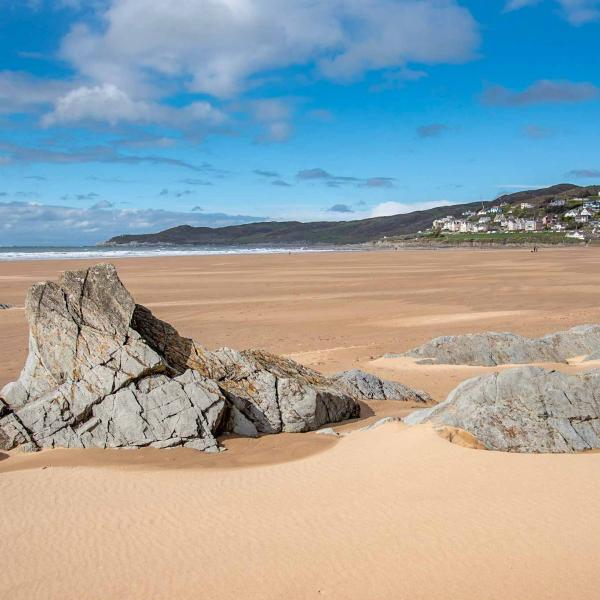 Two Vibrant Devon Villages
Woolacombe
With its' 3 mile stretch of golden sands, great waves and stunning coastal footpath, Woolacombe really does have something for everyone! Families enjoy splashing about in the sea with bodyboards, building sandcastles, playing beach games, exploring the rockpools for marine life, and indulging in icecreams, whilst others stroll along the dramatic coast path, bird watching and seal spotting or surfing the great waves that roll in from the Atlantic. 
Mortehoe
A calm cliff-top village with spectacular views, Mortehoe is listed in the Doomsday Book and has a number of interesting features including a rare barrel-roofed thirteenth-century church. Visit the Mortehoe Museum which gives visitors a glimpse of Old Morte and the days when smugglers lured ships onto the rocks.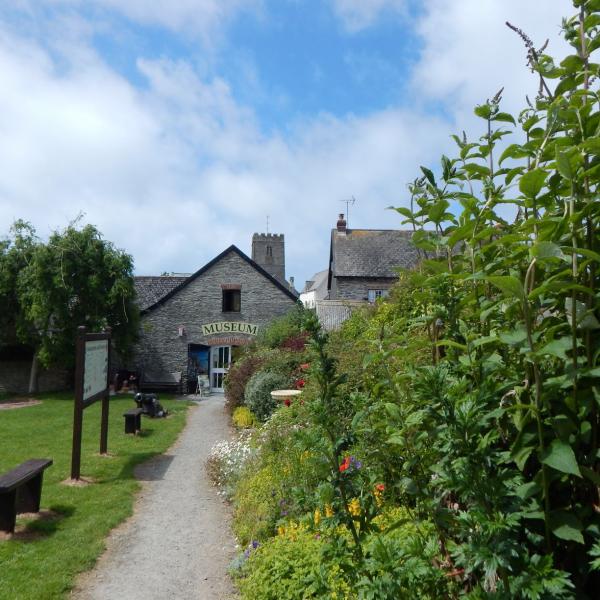 Eat, Drink & Stay in Woolacombe & Mortehoe
Woolacombe itself is a lively village with great pubs, restaurants and places to stay. Visitors of all ages will find plenty to do away from the beach. There's a friendly, laid-back atmosphere here which visitors are sure to enjoy. Visit us and you'll see why people come back summer after summer.
North Devon World Surfing Reserve 
Waves For All Forever
The North Devon Coast became the 1st UK World Surfing reserve on 12th May 2023 - the 12th in the World!
This global designation recognises the area's outstanding surf breaks, unique surf ecosystem, natural beauty and deep-rooted surf culture. It also brings together local stakeholders to protect it.
This is the 12th World Surfing Reserve, the first of its kind in the UK, and only the second in Europe.
World Surfing Reserves is a programme of Save the Waves Coalition. It identifies, designates, and preserves outstanding waves, surf zones and their environments, representing a global network of surf ecosystems that are managed, implemented and protected by local communities. 
The above text is taken from the World Surfing Reserve Plaque, located on The Greensward in Woolacombe. 
Find out more here https://www.northdevonsurfreserve.org/