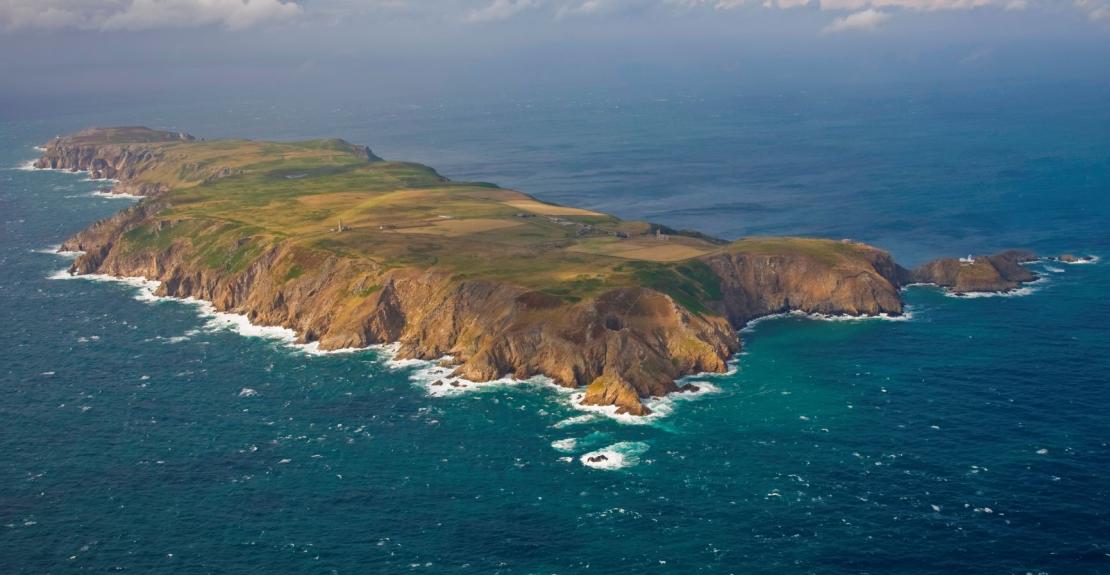 Lundy Day Trips aboard the MS Oldenburg make a welcome return on Tuesday 29th March, sailing from Ilfracombe at 10am.
Throughout the season, there will be 3 sailings per week, on a Tuesday, Thursday and Saturday, plus Wednesdays between 20th July and 31st August. Most trips are from Ilfracombe, but there are also some sailings from Bideford.
Book your trip at Woolacombe TIC - currently open 6 days a week (every day from 2nd April)
The trip to Lundy is an adventure in itself, aboard thehandsome supply vessel, MS Oldenburg. Enjoy spectacular views of North Devon coast on your journey to the Island. Once on the Island wander and explore, see the birds and wildlife then relax in the Marisco Tavern for a well earned drink. Keep your eyes peeled for seals, dolphins, puffins and other sea birds, deer, and more !
No dogs are permitted on the Island, other than assistance dogs.