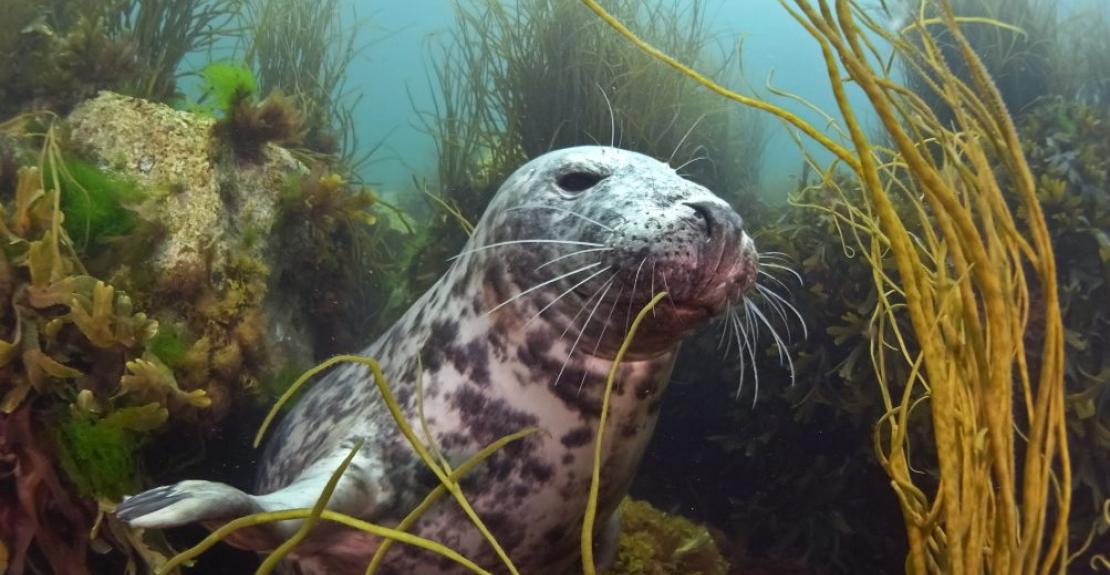 This Summer there is going to be a Marine Festival at Lundy - and everyone is invited! It will last for two months, from 14th July until 11th September 2022.
There will be lots of exciting things to do, all of them associated with the Island's Marine Protected Area (MPA). 2022 marks the MPA's 50th Anniversary.
You can join in lots of different activities, see various displays, enter competitions and even take part in an educational game or two. 
For more information go to https://www.lundymarinefestival.org.uk/