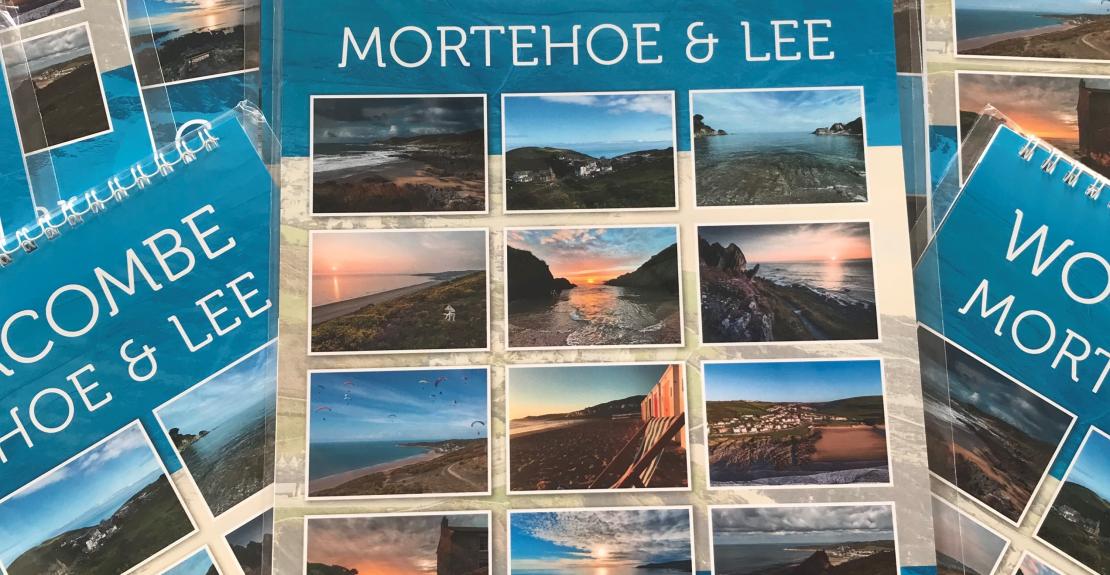 It's already time for us to start thinking about our 2023 Woolacombe, Mortehoe & Lee Calendar!
With that in mind, we are launching our Photography Competition, so have a scroll through your best snaps of the local area, or get out and about and take some new ones, then email them to us at [email protected]
A few important things to consider ...
All images must be standard LANDSCAPE orientation - we can not consider portrait orientation, as they don't fit within the calendar template that we use.
We like to represent all the seasons in the calendar, so not just sunny days and sunsets (although we do include some of these!)
Images should be of Woolacombe, Mortehoe or Lee, or the bits in between/nearby.
We don't select images with people in, unless they are in the distance!
Please check the quality of your image to ensure it is good enough for reprinting by viewing them at full screen size. Out of focus images won't be considered.
We don't consider images with wonky horizons!
When emailing your images, if the files are quite large, please send separately, so as not to clog up my inbox! Or send smaller versions initially, and if your image is selected, we will request a higher res version.
There is no limit to the number of entries you can submit, but please only send your very best images!
Deadline 6th June 2022
Winners are fully credited in the calendar, and will receive a complimentary copy as a thank you for allowing us to use your image.
We look forward to seeing your entries ... good luck