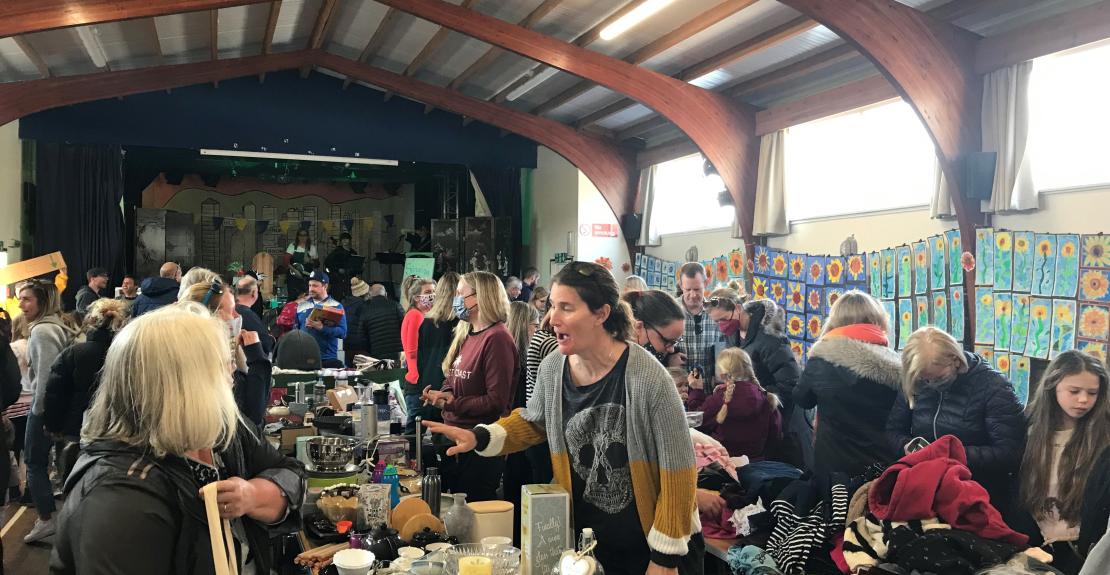 On Sunday, the local community hosted a day of fundraising at Woolacombe Village Hall. There was jumble galore, refreshments, a cake stall, live music throughout the day, an absolutely awesome raffle with incredible prizes donated by local businesses and individuals, and beautiful sunflower artwork on display by the children at Woolacombe School.
So far, the event has raised £6000, with contributions still coming in - a fantastic amount for our two villages to raise!
Raffle prizes are available to collect from Woolacombe Tourist Information Centre (currently open between 10am-3pm Monday - Saturday) - all prize winners have been notified.
A huge well done to everyone involved!