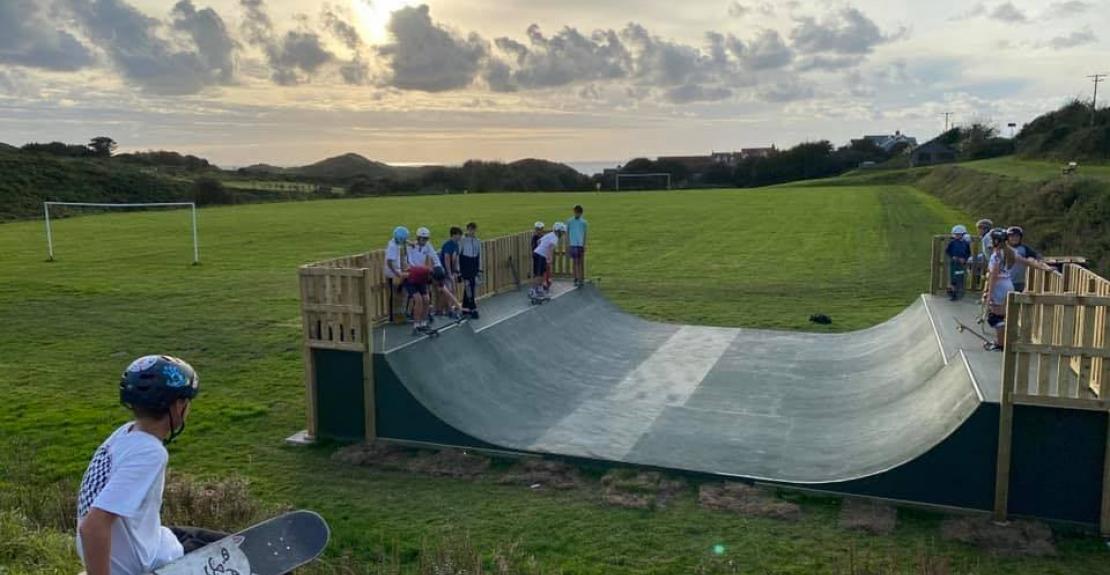 Woolacombe Big Day Out and Skate Jam.
Skate, and other fun and games planned for the day for all ages, including adults.
PA sound system, games, food van, drinks tent and silent disco for the evening.
Celebration to say thank you to all the people that helped build the skate ramp now we are one year on, and to get together as a community after a hectic summer and enjoy some time together as a parish. Respectfully distanced and Covid aware of course.
https://www.facebook.com/events/515598429889460/?ref=newsfeed