The Old School Room Craft Gallery
Lee
Near Ilfracombe
EX34 8LW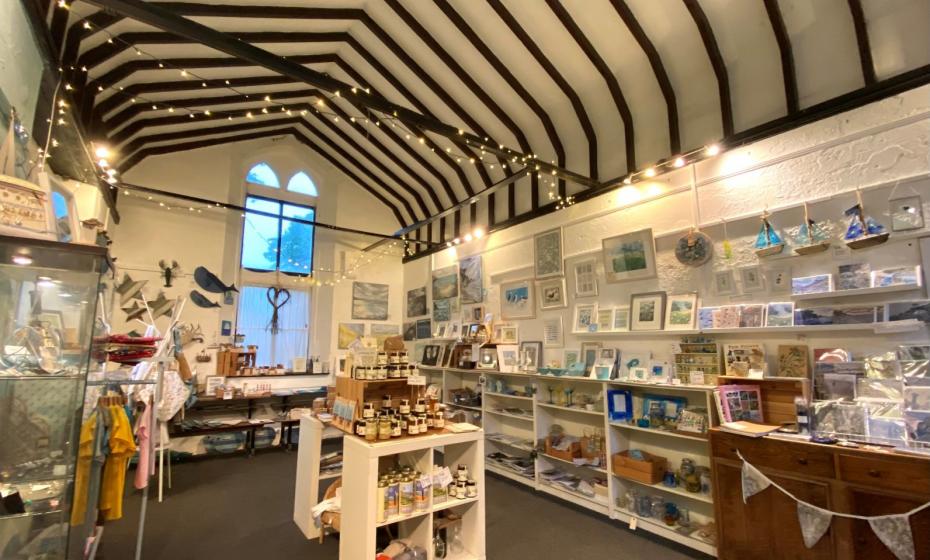 Local arts and crafts, both contemporary and traditional in an old Victorian school building.
Adjacent to St Matthews Church in the heart of the beautiful village of Lee,also known as Fuchsia Valley. Car Park opposite (honesty box).
Also selling maps, postcards, beach goods, jams, chutney, fudge, honey and cookies.
Hot and cold drinks available to takeaway, including a selection of freshly ground coffees.
Just a short stroll away is the charming cove of Lee Bay, which in the past was renowned for smuggling and wrecking - perfect for the kids to explore and go rockpooling!