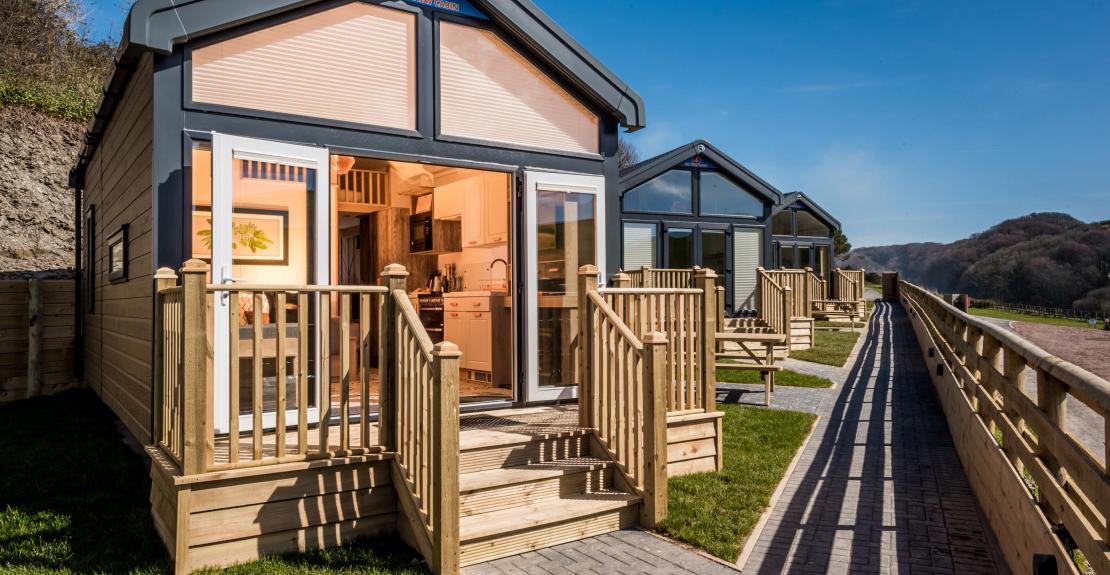 Receive a 10% Discount when you book directly online
Book online only, your 10% discount will automatically be included
Terms and Conditions
1. This offer cannot be used in conjunction with any other discounts or offers
2. All extra's are chargeable at full price i.e linen, travel cot etc
3. If you are booking for camping and touring, there needs to be a 2 adult minimum or 1 adult, 2 children minimum
4. To receive this discount, the holiday needs to be booked online, no discount can be given over the phone.
5. This offer is not open to our seasonal guests to redeem against their seasonal pitch fee.